Torq Surfboards Maldives Mission 2016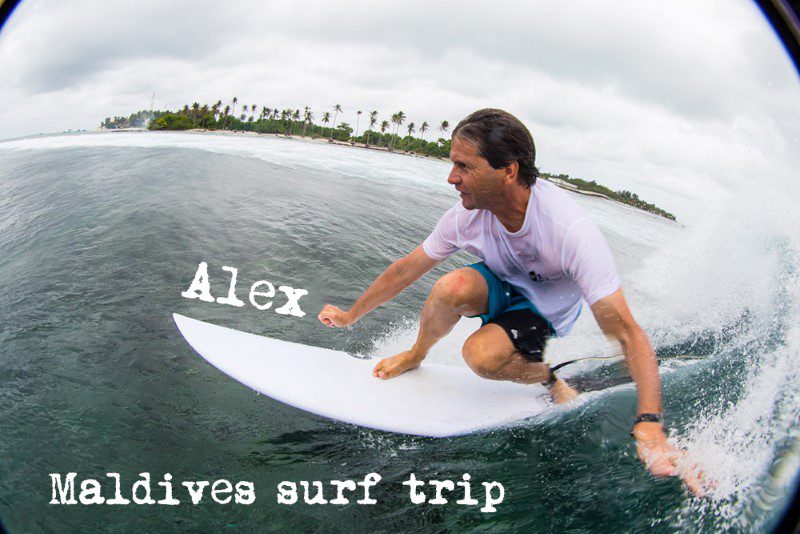 Yeahhhh! Here we go! Boat trip with some good friends and some new faces to paradise! The Maldives mission was ON!  Meeting point Lisbon airport Emirates check-in. The objective was to have a great time with friends and surf some great waves and test some great surfboards.
Travelling in airline Luxury with Emirates via Dubai,  and after watching several movies at high altitude being served by beautiful ladies in uniform we eventually arrive in the Maldives.
A few problems with some of the boards arriving on time but a few steps outside the airport and we are greeted by blue skies, warm weather, and a very light blue ocean. Our taxi boat ride is waiting for us to take us to our main luxury floating mother ship headquarters which is also equipped with a super friendly and welcoming crew.  A short wait  for the delayed boards to  be dropped back with us and then green light and ready to cruise out to some outer islands and reefs to start surfing some perfect waves with the team.
The main/mother ship also had another two smaller boats to take surfers/photographers to and from the reef breaks. The system is you wax up your chosen board..put some fins in then leave the mother ship with your surfboard/surfboards and then you are dropped in the channel close to the wave action. You just jump into the warm ocean and paddle over to catch your waves! Once finished surfing the gesture of waving your surfboard in the air is the signal for one of the smaller boats to come and pick you up again and take you back to the mother ship…where the amazing crew had some food, drinks, tea and coffee prepared.  As you can see it was luxury! Normally we surfed 3-4 sessions per day. Apart from surfing several different reefs we also saw huge schools of dolphins that followed our mother ship and made for some unreal drone footage.
We surfed every day of the trip …there were always waves. Surfing in warm water and with friends and a selection of Torq surfboards to choose from and test! Yep, it doesn't get much better!
After a day of surfing and a full belly of waves and a lot of sun …it was often just too hard not to celebrate with a cold beer or two…this on a couple of occasions led to some more beers and drinks! ..leading to some boat jumping sessions! …dance contests! with the crew and some great times and memories with friends in paradise.
After nearly two weeks eating, sleeping, and surfing from the same boat it was time to head back to our other paradise here in Portugal.
Tired and burnt it was again very nice to be greeted and looked after by the Emirates girls for our return flight.
I even got a bonus VIP Emirates lounge visit when we stopped in Dubai! Danke Seb!
Back in Cascais/ Portugal myself and the rest of the team was ready to be reunited with family and friends. I look forward to the next adventure in 2017 and one day in the future to be able to surf with my son Milo in the Maldives.
I have left you with various pictures of the Maldives 2016 Surf Mission. More pictures and videos will be soon available on the Torq surfboards website and catalog.
A HUGE THANKS to: Sebastian Wenzel ( for organizing/planning/ logistics of the trip) Ricardo Bravo/Rod Caetano/ Mathieu Pelikan/ Forrest Ladkin (photos and drone)  All of the fantastic boat crew and locals we met.
Also all the rest of the people/team/friends on the surf trip which made our 2016 Maldives surf trip so amazing!
Also a big thanks to: Torq Surfboards & Quiksilver. Boardriders Ericeira.
(Text. Alex. Moana Surf School. www.moanasurfschool.com. Guincho Beach/Portugal.)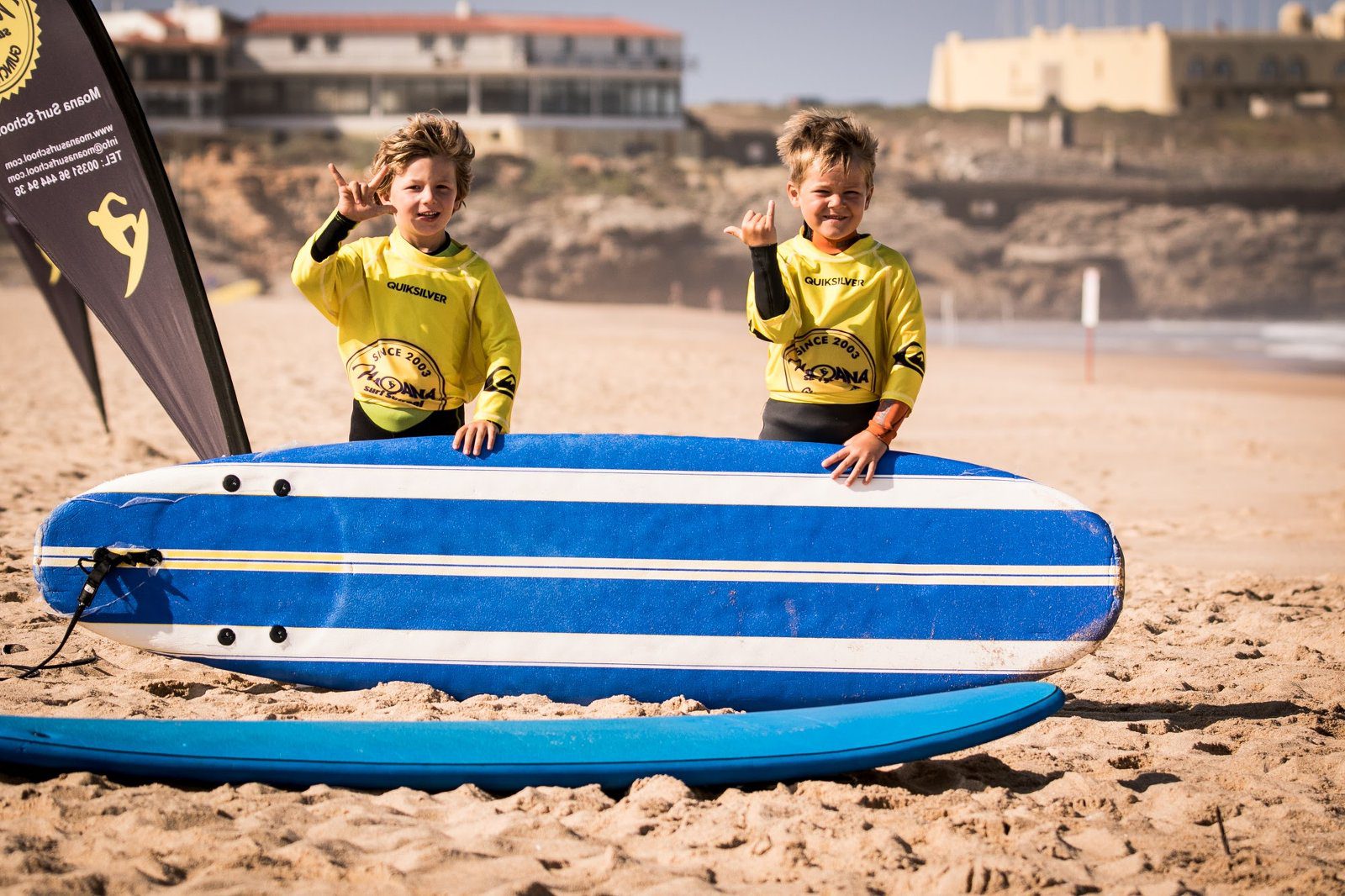 Finally, we had a normal summer! So good to see our team busy with surf classes and happy families & groups. Also...
read more