The best surfer is the one having the most FUN! #oceantherapy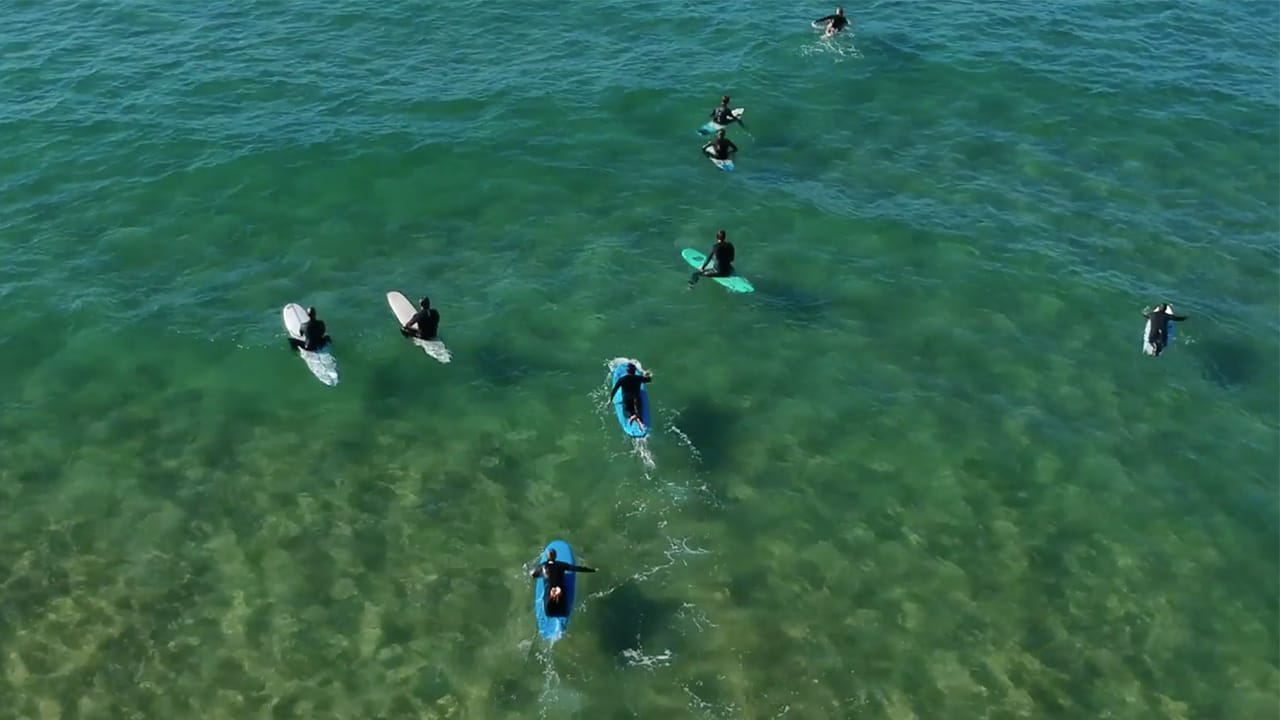 So many restrictions and problems in relation to The Coronavirus in 2020/2021 that the need to have good friends, family, and exercise has become super important to enabling us to see some light at the end of the tunnel and it is a form of mental and physical rehab!
A couple of hours of surfing with good friends & just enjoying the feeling of the ocean, air, light & colours around you makes you forget about your troubles for some time and allows your body & brain to reset! This is key to stress relief and you don't need amazing waves! …you just need to get in the ocean and have fun! You will come out feeling lighter in the head and with positive energy!
This can be applied to most sports … the outdoors ones I feel give you even more energy as I believe you soak up more of the natural world as you exercise and breathe outdoors!
I refer to this form of relief and treatment! as OCEAN THERAPY! Works for me and my friends! Sure it will for you also!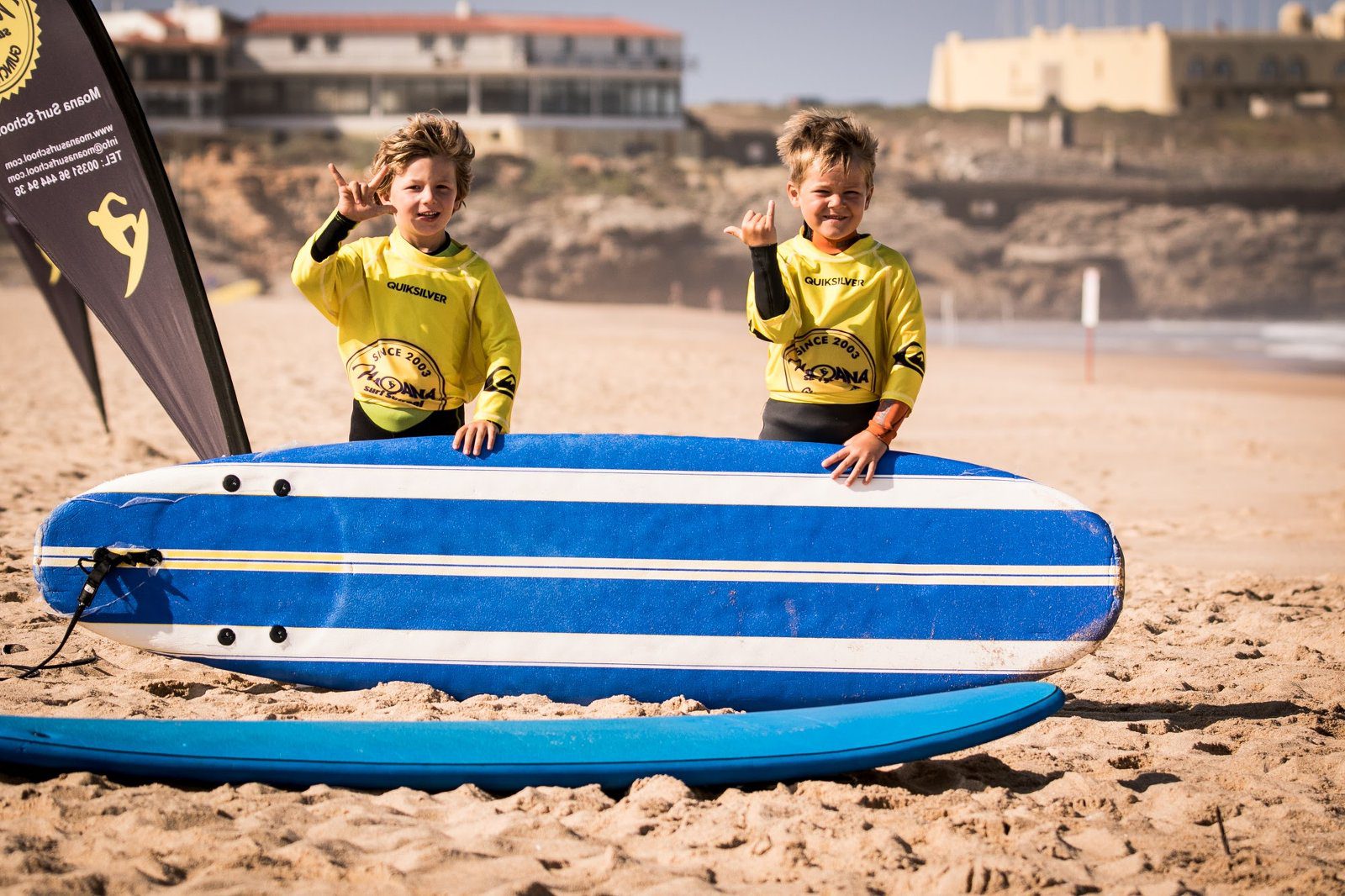 Finally, we had a normal summer! So good to see our team busy with surf classes and happy families & groups. Also...
read more