Locked down & locked in! Portugal Winter blues!
Winter 2020/2021 in Portugal has delivered some big & perfect waves and some very cold weather more recently!
Whilst the lockdown rules have restricted & changed our lives…fortunately we live very very close to some great waves! To try & forget about the negative effects i have used as much ocean therapy as possible to focus on a brighter and more positive future when we come out of this long & deep Corona tunnel!
My theory is just to keep paddling and never give up! whilst catching all the best waves possible even though there are a lot of messy, ugly & big Corona sets that keep rolling in! Conditions will get better we just have to be patient and wait for the change!
Above is a recent image from fun uncrowded winter day in my back garden!
Portugal is a fantastic country with awesome waves & people and when travel restrictions are lifted we look forward to seeing you here for some ocean therapy!
Kids / families / groups… just check out our website and send us a mail or call us!
We have used this down time to upgrade our website backend & frontend!… so we are looking forward & preparing for the future!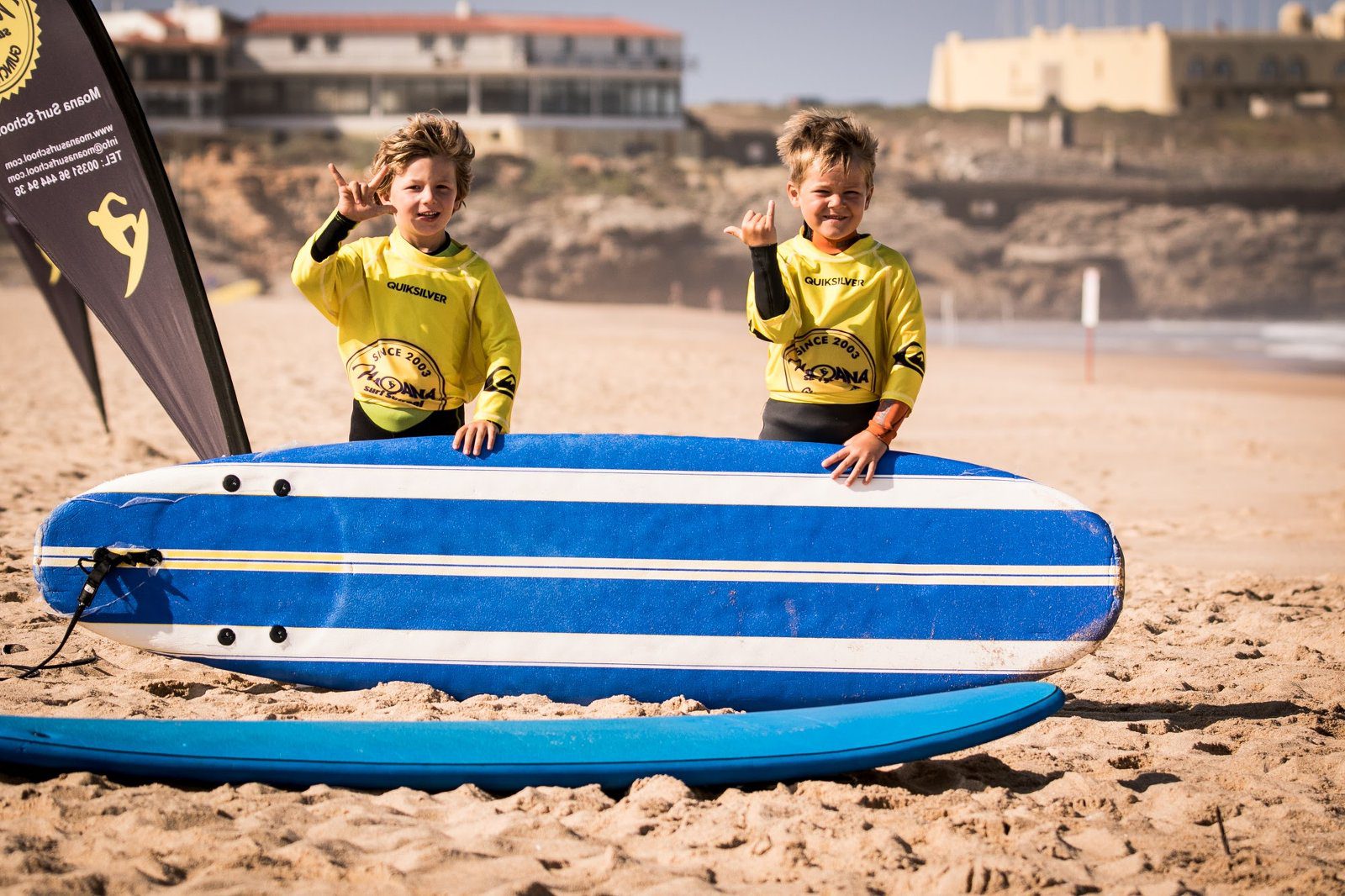 Finally, we had a normal summer! So good to see our team busy with surf classes and happy families & groups. Also...
read more