Cascais, Portugal! The Portuguese riviera as its known. Amazing beaches, towns, villages, food combined with a perfect coastline for outdoor activities and of course a lot of sunshine! Moana Surf School has been up & running since 2003 and we have a friendly & professional team. We will do a series of blogs in 2022 this being the first in order to give information on what we do in the area & of course hoping that you book with us.
The last couple of years has made weddings, bachelor & bachelorette parties almost impossible! Here at Moana surf school, we have had years of experience at making sure friends & family have an awesome time in and out of the ocean!
We are very happy to offer surf lessons,  paddleboarding lessons, sunset boat tours, fishing trips, and many other outdoor activities in this perfect outdoor Portuguese playground where we have years of local knowledge and experience!
We have the most fantastic beach bar & restaurant and can arrange all your airport transfers from Lisbon. A quick flight to Lisbon and thirty minutes from the airport you are in Cascais! We are very excited & happy to make 2022 a great year and our multinational team has never been more ready!
It's been a very hard couple of years for so many people, we want to get back to making as many people as happy as possible through surfing and all our outdoor activities. We look forward to seeing you here in sunny Portugal!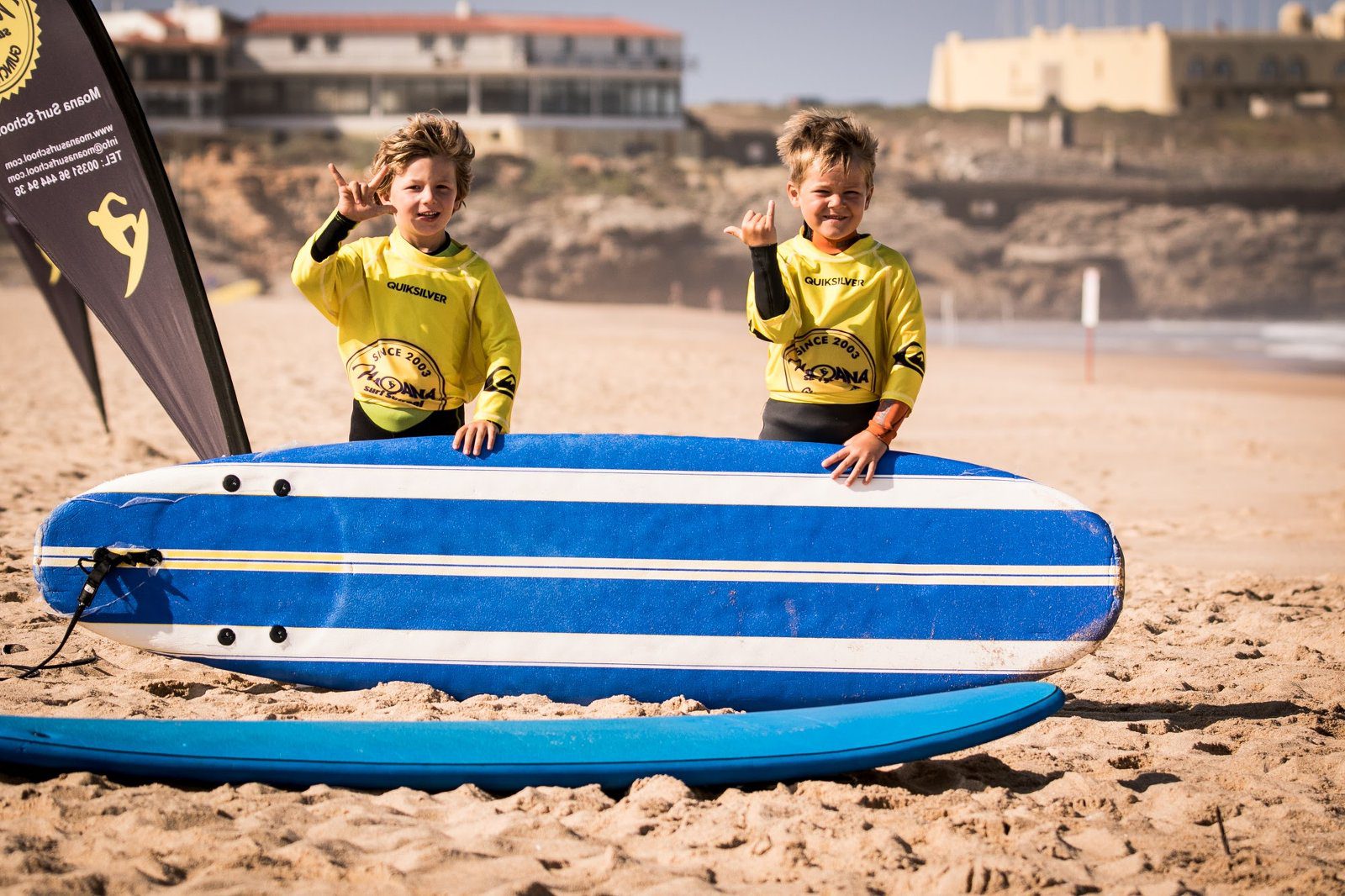 Finally, we had a normal summer! So good to see our team busy with surf classes and happy families & groups. Also...
read more