The last two years have seen companies and teams separated through covid and so many people working remotely. Many companies have realized that office space and costs can be saved by continuing with staff working from home.
However, working with your friends and as a team in an office also has benefits now lost!
So what better way to bring your team together with surfing lessons and team building activities as mountain biking, hiking, and much more here in Portugal on a perfect beach with amazing views.
A short flight to Lisbon and we arrange the rest as soon as you come out of arrivals at the airport.
We have years of experience and local knowledge and can advise you on hotels, restaurants and lots of outdoor activities and things to do and see.
We are based in Cascais which is 25 mins approx from Lisbon.
We have a great team of friendly staff & surf instructors!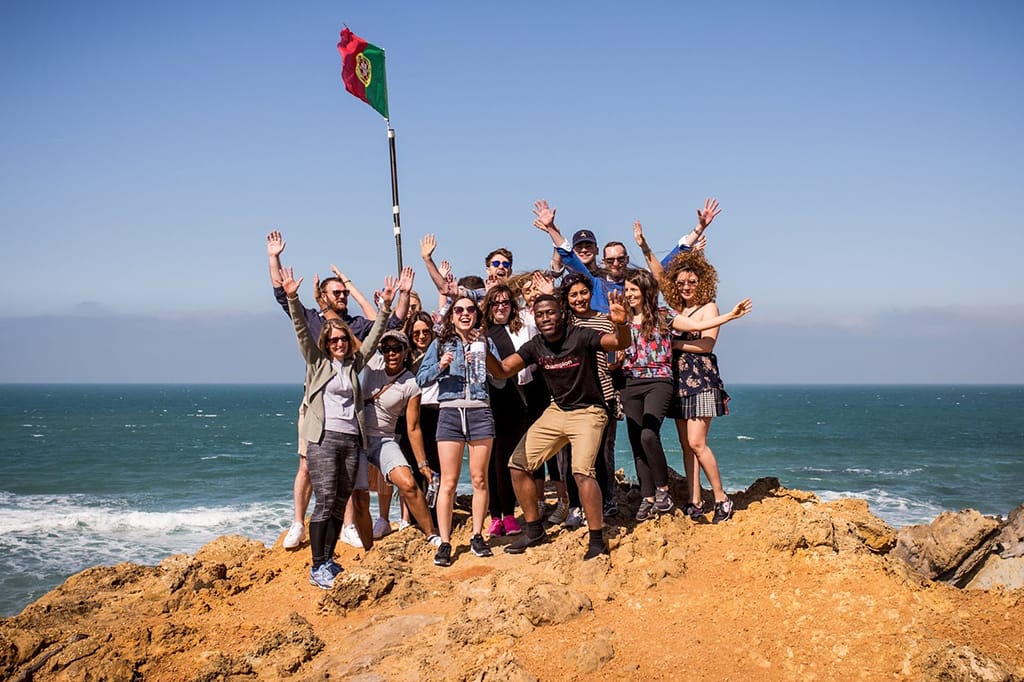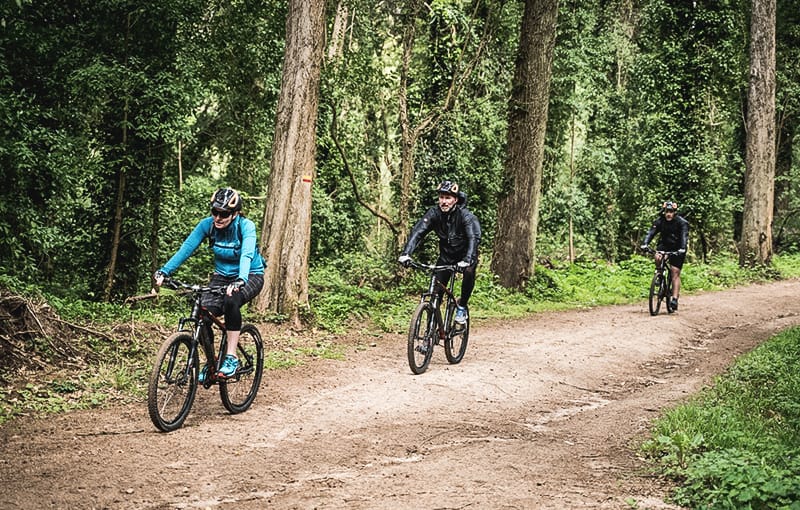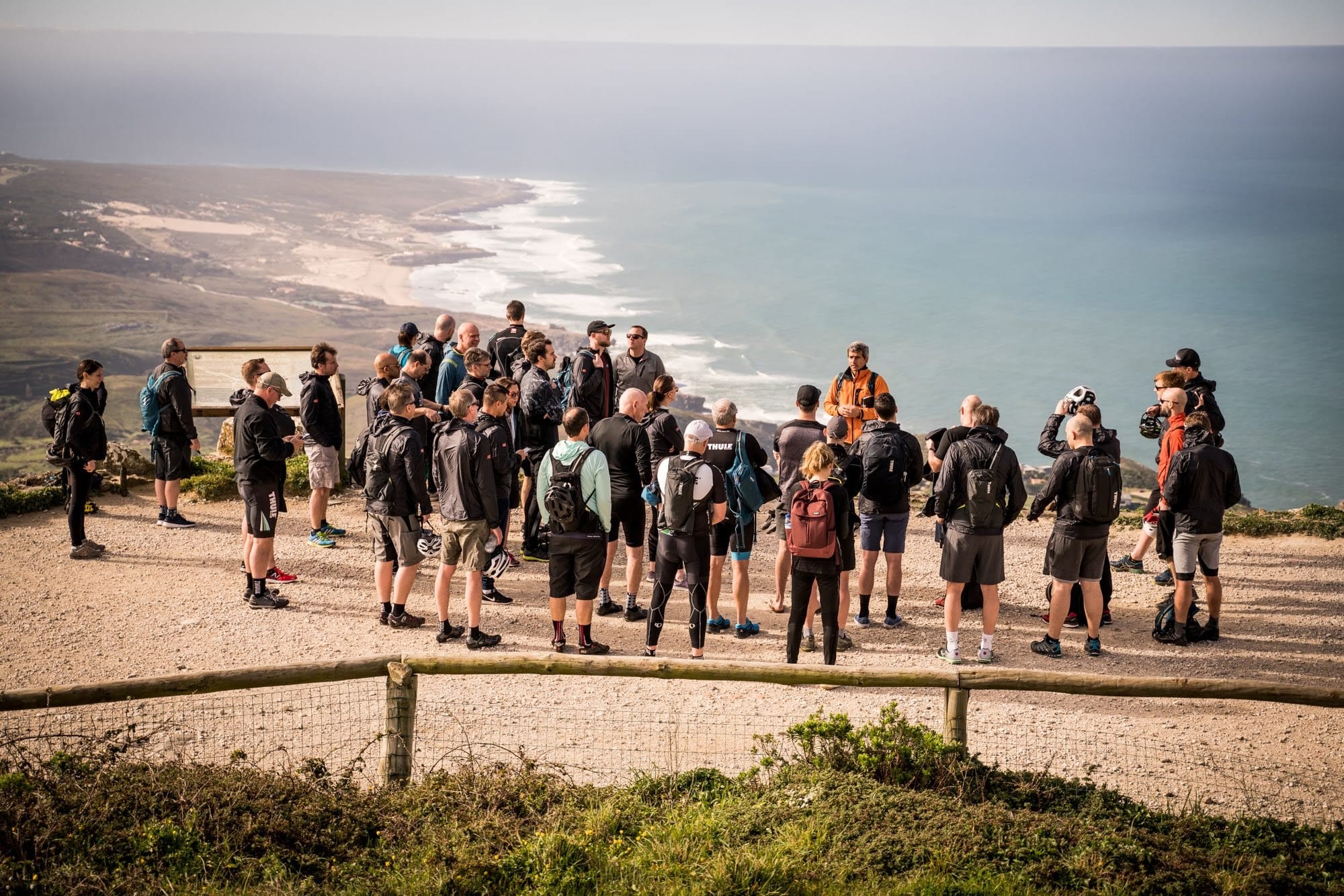 Bringing your team together for a few days having fun means they bond and for sure creates positive energy between them leading to renewed energy in the workplace and better results! A win-win for everyone!
Think about it, but not for too long! Send us a mail or give us a call and we will give you more information about this little corner of Europe with a perfect outdoor playground.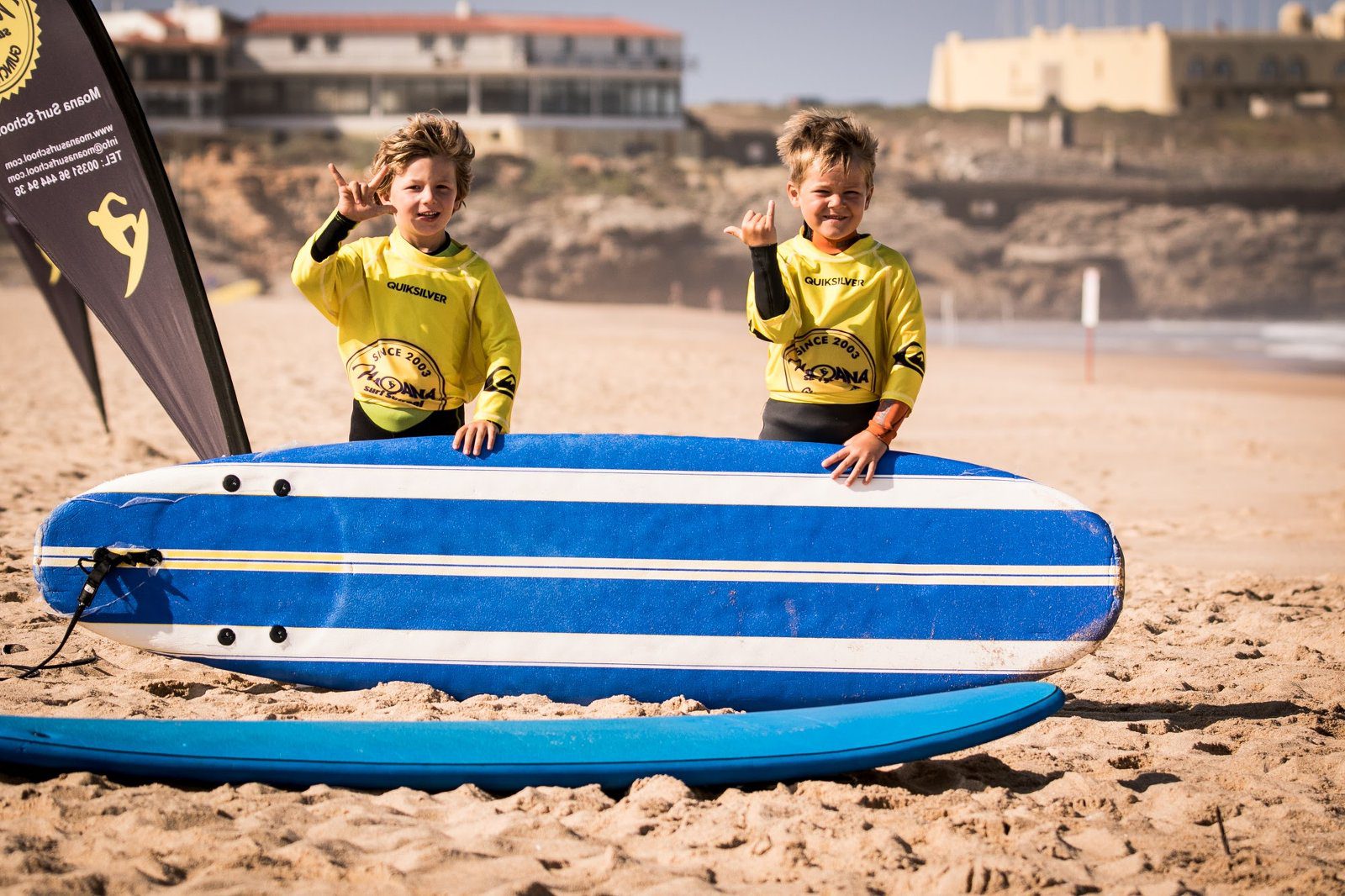 Finally, we had a normal summer! So good to see our team busy with surf classes and happy families & groups. Also...
read more