FAMILIES | GROUPS | KIDS | OUTDOOR ACTIVITIES
BEACH BAR & RESTAURANT | STAG & HEN | TEAM BUILDING | EVENTS
Please just email us the activity you are interested in doing and also the number of people who will do the activity. We will reply with all the information you require.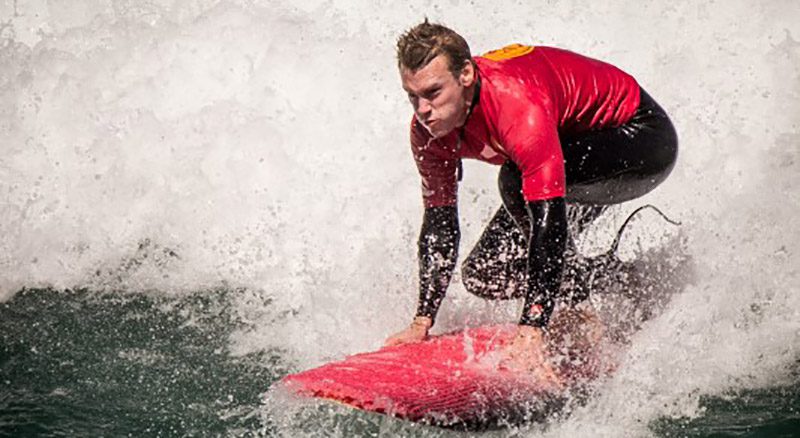 SURFING
Come and learn to Surf with us! Surfing is a great sport and it is the main reason why Alex and the Moana team live in Portugal. Guincho beach, our local spot, is an ideal beach to learn to surf and also for advanced surfers. Show courses & prices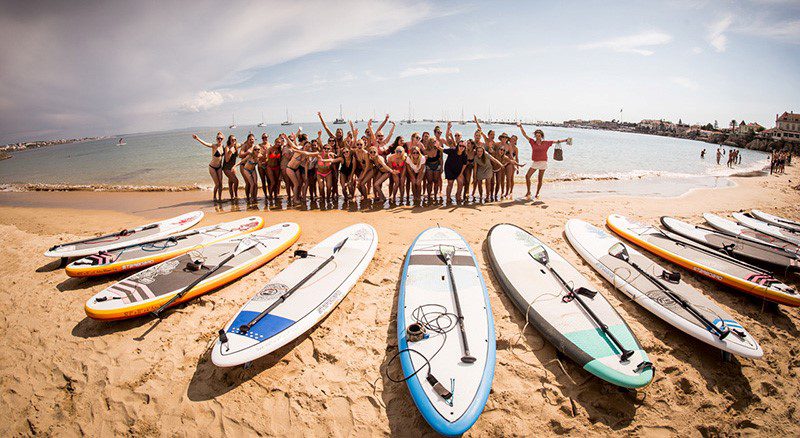 Paddle board lessons
Come and learn to Surf with us! Surfing is a great sport and it is the main reason why Alex and the Moana team live in Portugal. Guincho beach, our local spot, is an ideal beach to learn to surf and also for advanced surfers.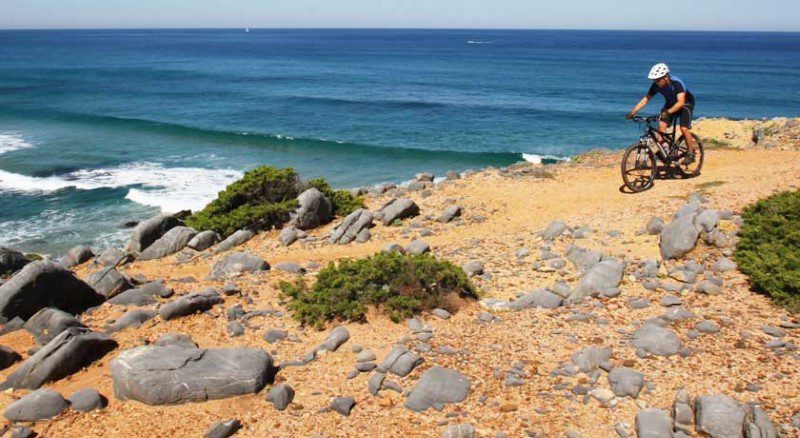 Mountain Bike
Amazing tours and trails for all levels! Fantastic coastal and forest routes! Our mountain bike center is based very close to our surf school so we can combine both activities if you require. We can do surfing in the morning, then lunch at our beach club and then go mountain biking in the afternoon. We take you on the forest trails and coastal paths around the Sintra National Park, which include spectacular scenery and we choose the trails suitable for your level. We also have our vans and trailers to take up the mountain start points. We have fantastic guides with years of experience and lots of character! All size groups accepted. Safety equipment and full insurance.
Fishing Trips
We depart from Lisbon docks and Cascais Marina. We can take individuals, families, or groups. The fish caught can be cooked on board the boat. We have a variety of fishing boats depending on the size of the group. Apart from the fantastic fishing, there are also fantastic coastal views and our crews our very hospitable and will do their best to take you to the biggest fish! These fishing trips are highly rated and we have had great feedback from clients.
Kitesurfing
We have perfect lakes and coastal locations to teach you to kitesurf. Instructors are all qualified and we have classes for beginners up to advanced. All equipment is provided and insurance. We can teach groups, individuals, and families. To book please just send us an email with your requirements.
Sunset Cruise & Boat Charters
We provide sailing boats and motorboats. We can depart from Lisbon docks or Cascais marina. Perfect for groups or for a romantic trip. We have a variety of motorboats and sailing boats to charter. The captains and crews will ensure you are all safe and have a great time on the ocean. We cater to couples, families, and large groups. Food and drinks are served on board and we can also provide any other services requested. We want to make sure above all that you have a great time at sea!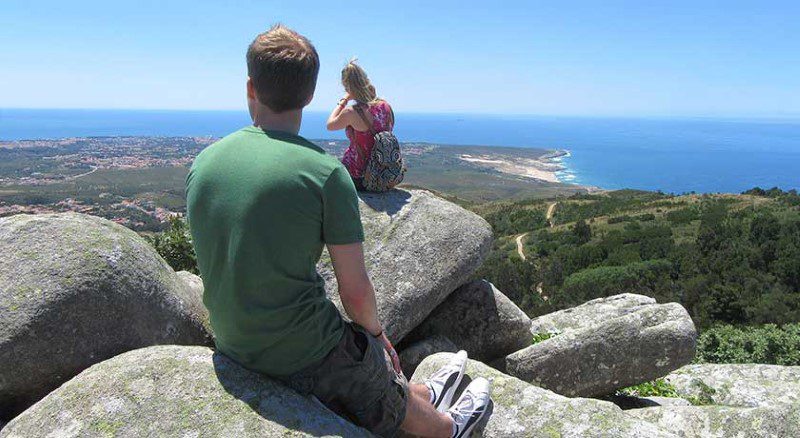 Trekking & rock climbing
We can provide coastal and forest trekking or more relaxed walks depending on your level of fitness and also your requirements in relation to groups or families for example. We have many coastal routes that include amazing views of the Atlantic ocean and Cabo do Roca the most Western point of mainland Europe. Our guides are local and have years of experience. Most of our trekking is done in the Sintra National Park area. The time of treks can vary from one hour to four hours. We will advise you what is most suitable.
The rock climbing is done on coastal sea cliffs. Our guides and instructors are very experienced and qualified. We have many fantastic areas and routes to choose from and the guides will choose the best routes in relation to your climbing level and requirements. We can arrange climbing for individuals and groups. Please just contact us.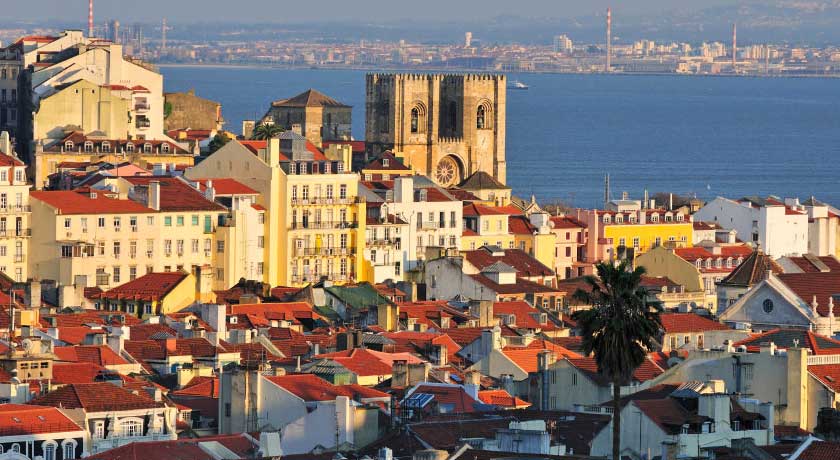 Lisbon tour
A great day in Lisbon doing things and seeing things that most tourists miss! Also able to arrange great restaurants and nightlife! Just let us know and we do all the rest!
Quad bike and Kart
This is super fun and high adrenalin! Great off-road tracks with super cool guides! We have amazing tracks and trails through the Sintra National Park and along the stunning Atlantic coastline. The quad bikes and karts are fast and maneuverable allowing you to really feel the speed along the narrow single track trails. The guides often stop off to show you some sites and also for a coffee. This activity is always a winner! We can also combine it with another activity. For example, surfing in the morning and Quad biking after lunch. The Quad & Kart location is just around the corner from the surf school. To book just e.mail us all your requirements and information.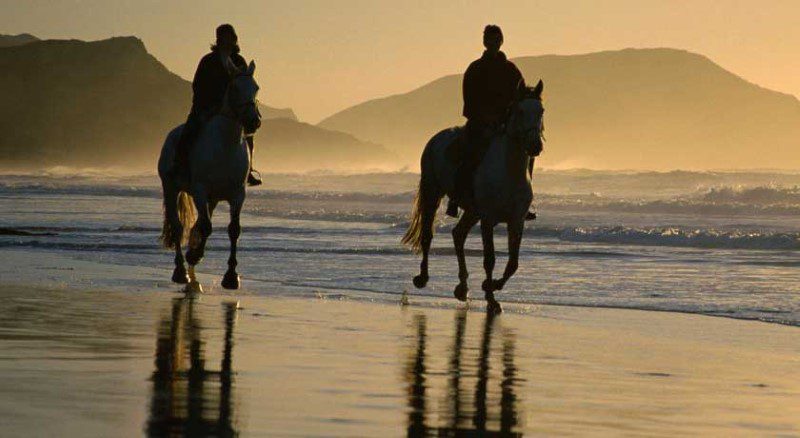 Horse Riding
Coastal routes, forest routes or lessons just contact us and we arrange the rest! Amazing locations and perfect riding trails.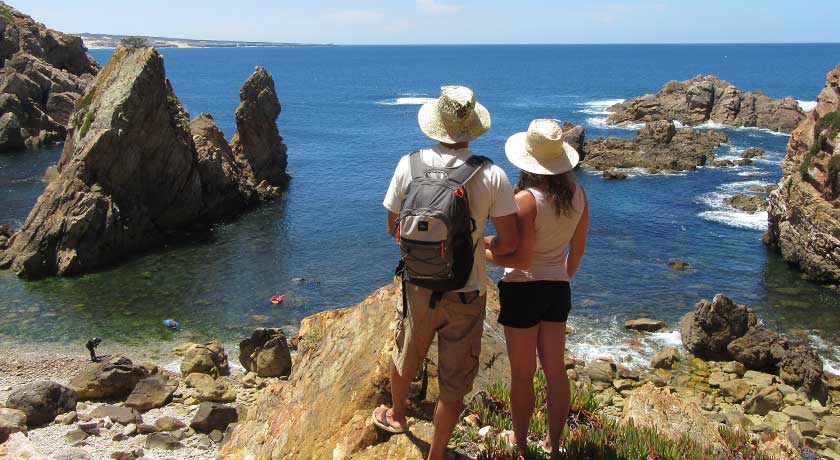 Flexiplan
The flexiplan means we can arrange several activities for you in one day. You can do a surf lesson in the morning and then some lunch at the beach bar followed by a quad bike tour or some sunset fishing for example. Just choose your activities and we will make a plan that suits you. We provide transport for groups and families also. Just e.mail us and let us know what you are interested in and we will give you all the best ideas and help to make sure you have a action-packed day!