Our Blog
Discover why we love Guincho and the Ocean at the Moana Surf School Blog.
Cascais, Portugal! The Portuguese riviera as its known. Amazing beaches, towns, villages, food...
So many restrictions and problems in relation to The Coronavirus in 2020/2021 that the need to...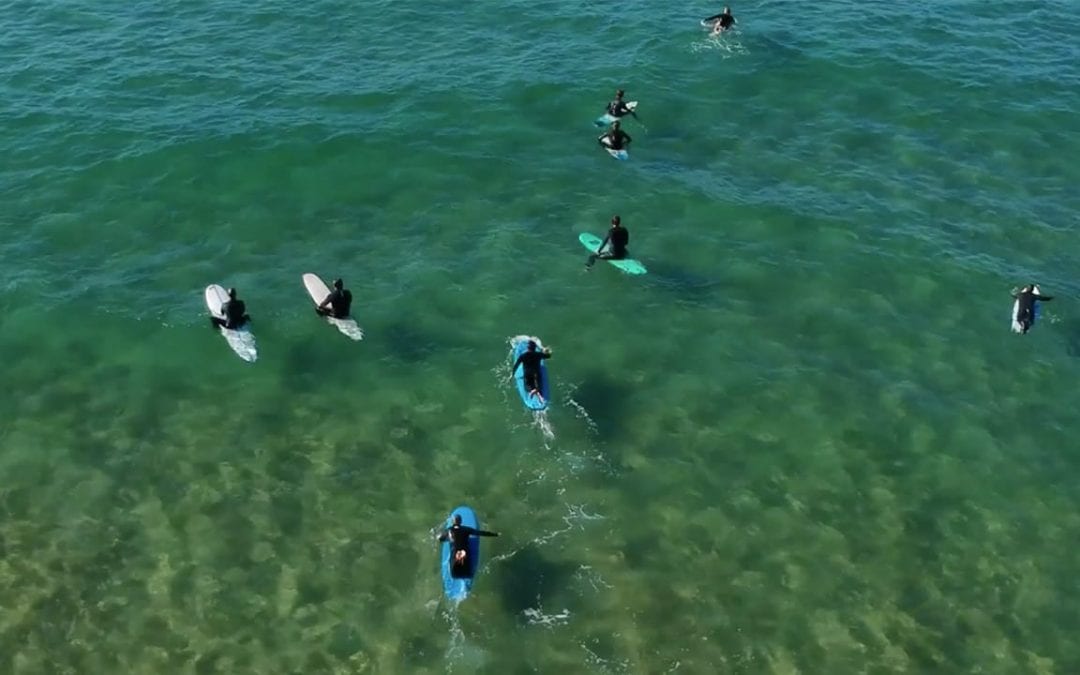 I refer to this form of relief and treatment! as OCEAN THERAPY! Works for me and my friends! Sure it will for you also!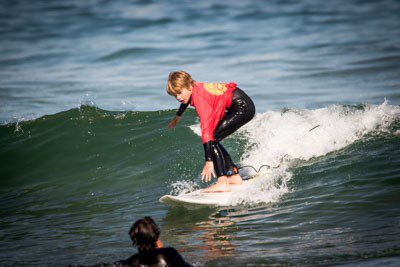 Gijs or Snowflake Bubbles as he likes to be known, started surfing at Moana two years ago. It was also my first year working as a photographer at the school. Gijs is now 10 years old  and it's been great to follow his surf improvement since 2014. When Gijs arrived...
read more
Learn to surf
…at our surf school in Portugal. Moana Surf School has had students of all ages and it is located at one of the best beaches in Europe, Guincho! Discover why we love Guincho and the Ocean.
Courses & Prices
Book now