Boost your surfing skills
Surf Clinic
We offer a surf clinic where you can sign up for a monthly amount of classes and go through a more intense surf training schedule.
The classes & training sessions focus on your personal fitness and also your surfing technique. The surf clinic needs dedication and focuses from the student and the rewards are rapid progression with all aspects of your surfing and fitness.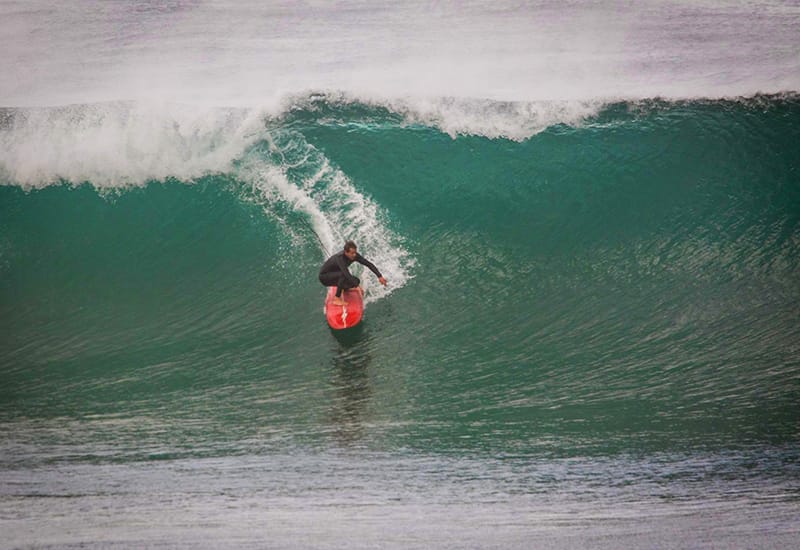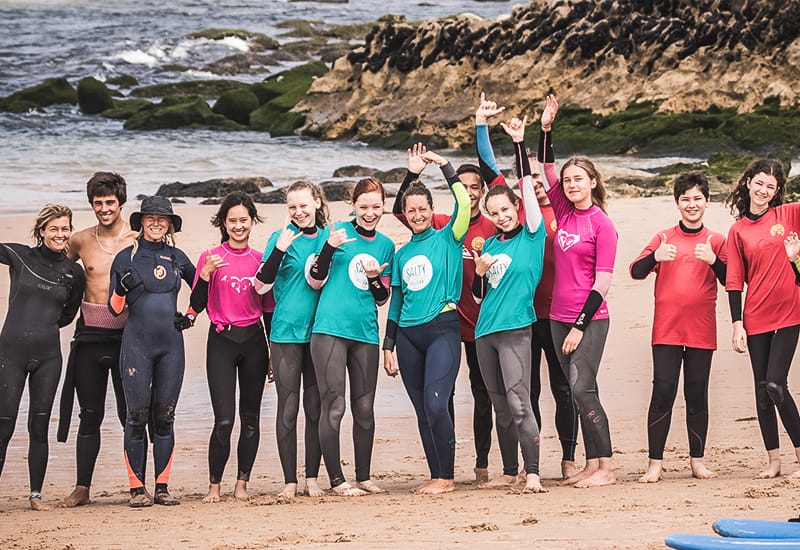 Surf Camp
In the summer months we offer a surf camp where you can leave your children during the day for some of the hours of surf classes divided by breaks for food, drink, and rest!
For more information, we kindly ask you just to call or email us. We remain flexible to parents' needs and will put together a surfing schedule that keeps everyone happy.
Improve your surf skills with fun at the Moana Surf School surf camps. Our surf classes at Guincho beach are fun for all ages. Kids & Families surf progress is fast – with a maximum fun guarantee.
Surf, Enjoy, Relax and have Fun!